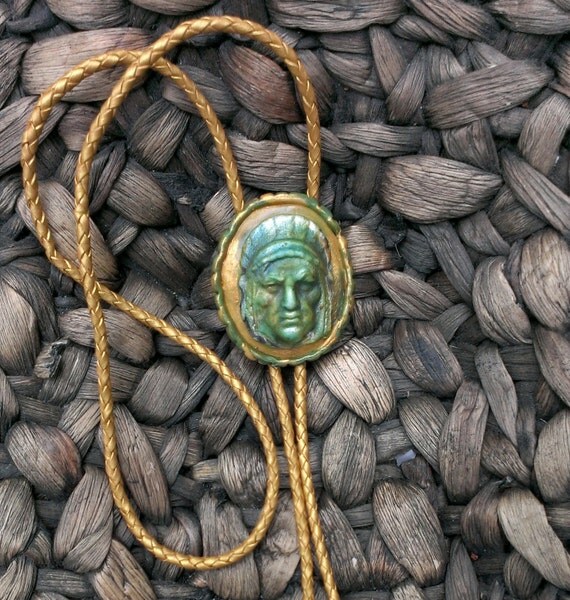 Viki inset the raku cabochon into a polymer clay base with a twisted frame. The clay has been cured and a light dusting of gold has been applied to it. The primary colors are metallic green, blue, and gold.
They have a lovely Etsy shop in common, that's what:) Viki's shop pages begin with shells, then move to beach related items, jewelry, and finally her art and clay products. I know you will enjoy your browsing time!

I am partial to this piece of course because its focal raku piece is one made by my little hands:) I love the simplicity and power behind Viki's creation.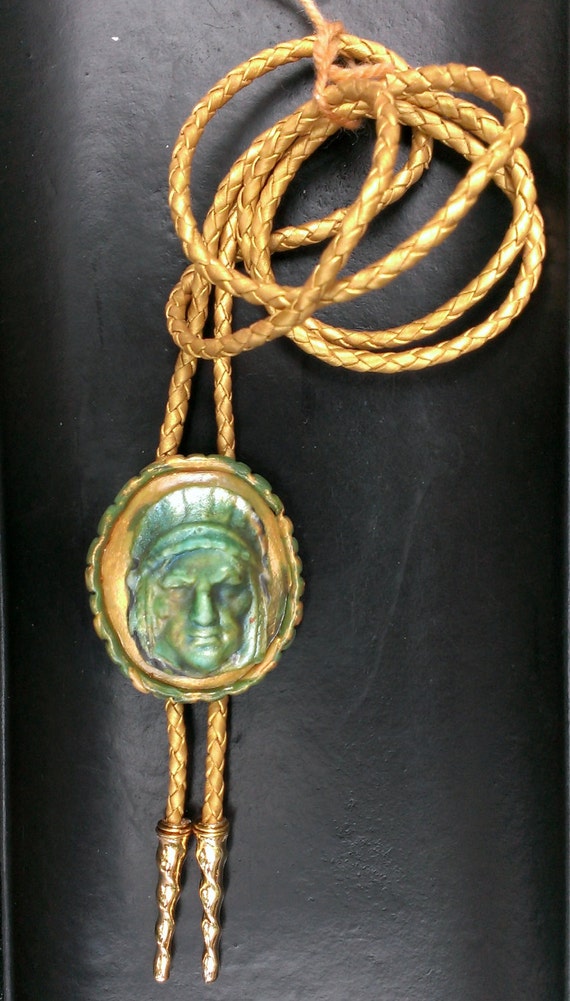 I hope you will take time to stop by her Etsy shop at www.thebeachgirls.etsy.com for a summer time treat with sea shells and clay delights:)
Health, Happiness and Abundant Creativity to you all!!